Music Freqs is a locally owned and operated family business.
Music Freqs Store (est. 2020) sells music instruments & gear from top sellers, merch and also offers instrument repairs.
Music Freqs (previously Rock City Studios) went under new ownership in 2014. We teach music from private music lessons to band workshops and group classes. We host monthly student showcases & our students have the opportunities to perform at local events and festivals including The California Strawberry Festival and The Collection at Riverpark events. 
We were honored to be awarded Business of the Year at City of Camarillo's Top 10 Awards. 
View our Main Site at www.musicfreqs.com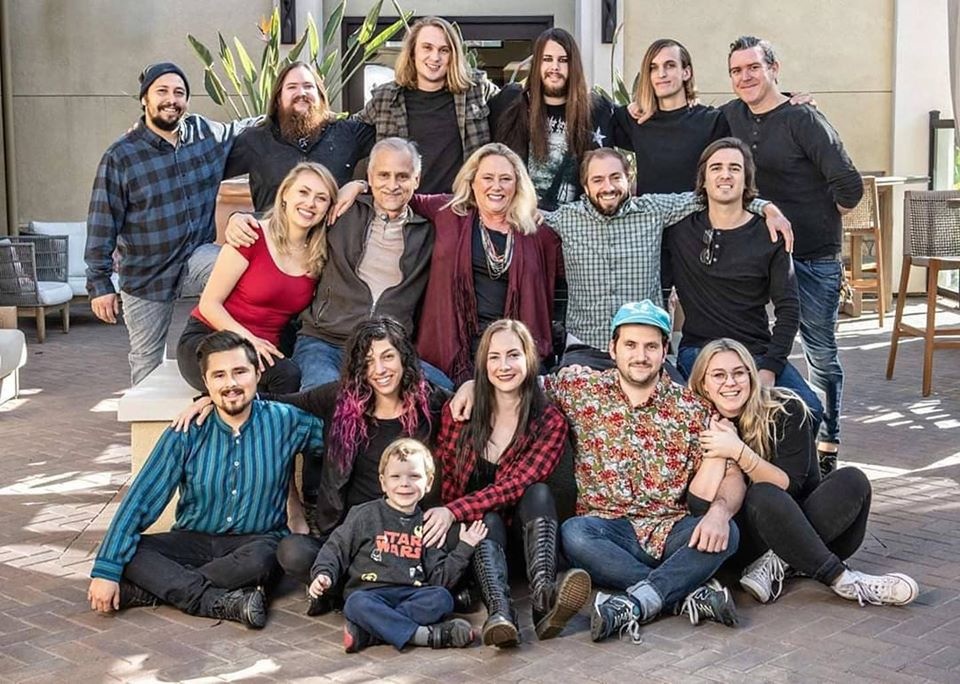 The Team. Photo Credit: Toki Lee Photography / City of Camarillo Top 10 2020